Select an Option below:
More Options:
Tiny Steps to Incorporate the Science of Reading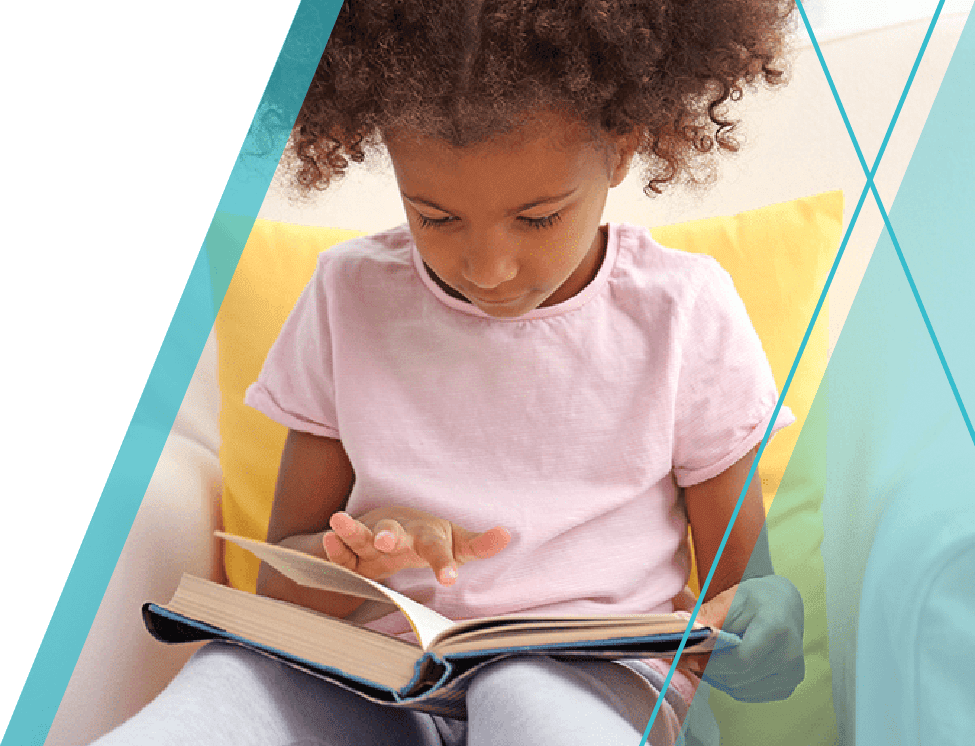 Earlier this year I wrote a blog post on Unpacking the Science of Reading, and I've since dug in more deeply starting to implement many of the strategies into my everyday. For educators starting on a similar path of implementing the Science of Reading into their classrooms, I know it may feel overwhelming….enough to stop you from even trying…but don't feel like you need to do a complete overhaul of everything you've been doing in order to make some changes. In fact, keeping what works and taking tiny steps at a time will make it feel attainable and productive. Here are a few tips to consider.
Be open-minded to the science of reading
I get it; it's hard to make shifts in your teaching practices and I'm not suggesting you walk into your classroom come back-t0-school time and throw away everything you have ever used. Just take the time to listen to experts and read some of the articles out there. Being open to learning new things helps the overall goal: helping our students succeed.
Replace the 3 cueing system with decoding strategies
I'm sure every teacher in the world has, at some point, used one of the three "strategies" from the 3 cueing system. If you're unfamiliar: 1) word identification drawn from context or pictures, 2) syntax, and 3) visual information, meaning letters or parts of words. When a student comes to an unfamiliar word, the prompting questions typically sound like this: "Look at the first letter. Can you guess which word it is? Look at the pictures if you still don't know. What word makes sense in the sentence?" Rather than engaging in the three cueing systems, teach them different decoding strategies they can try: break between two consonants in the middle, break off the endings, keep digraphs together, break before consonant -le, working methodically from beginning to end.
Use the "heart method" when teaching irregular words (sight words)
Teaching students to memorize the "irregular" part of a sight word will be more impactful rather than trying to memorize the whole word. Take the time to teach which parts make the correct sound, which parts don't follow the typical rule. Draw a heart above the irregular sound to help identify that they need to memorize that part.
Turn your word wall into a sound wall
I loved my word wall when I was in the classroom; I remember stapling all 26 letters to my board in beautiful rainbow order and feeling so excited at the idea of having it all filled up by May. I used it to practice all the sight words and content words. Did it always work? No. But I still did it. By making the switch to a sound wall, students are now able to hear the different phonemes and graphemes.
So what is a sound wall? A sound wall is a place to display the different sounds heard in speech. There are two parts of a sound wall that can be displayed: consonant sounds and vowel sounds. In a sound wall, the focus is on the SOUND and not the letters. There are significantly more phonemes (44-ish) than there are graphemes (26), and it is important for students to learn the phonemes first in order to then develop an understanding of phoneme-grapheme correspondence.
—————————–
Taking tiny steps to incorporate the Science of Reading into your classroom will not only keep you from being overwhelmed but also help reinvigorate/refresh your lesson plans. I hope these ideas help make your teaching toolbox bigger!
Note: Fresh Ideas for Teaching blog contributors have been compensated for sharing personal teaching experiences on our blog. The views and opinions expressed in this blog are those of the authors and do not necessarily reflect the official policy or position of any other agency, organization, employer or company.